Located in Smithfield, RI, Wealth Management Resources, Inc. is an SEC Registered Investment Advisor and a Member of FINRA. We provide financial planning and investment management services to individuals, professionals and companies. We have the knowledge and experience to help you make the right financial decisions at the right time for you and your family.
Since 1994, we've evaluated personal investments, retirement income planning, tax reduction techniques, insurance needs, business and estate planning, financing options, cash flow, company benefits and more. We take the time to educate our clients during the financial planning process, giving them the insight and confidence to make their own significant financial decisions.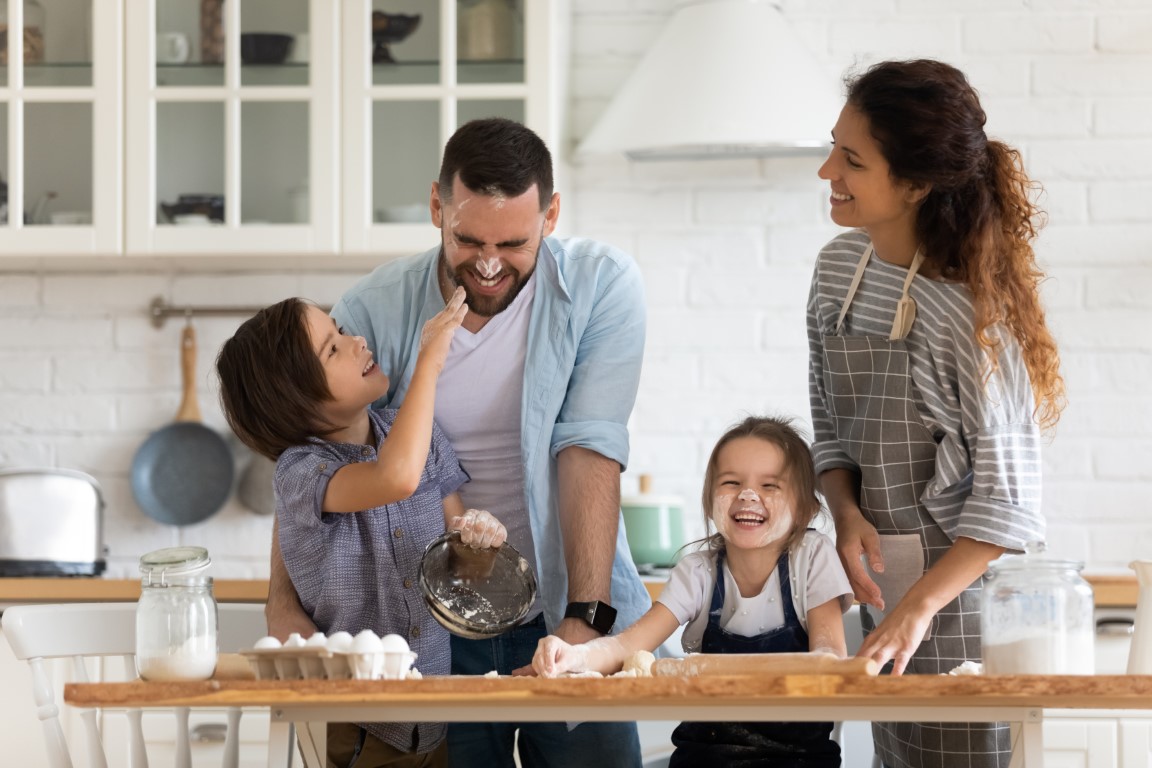 We encourage you to explore our website and learn more about the services we provide. Should you have any questions or would like more information about our firm, please feel free to contact our advisors or call us at 401-356-1400. We look forward to hearing from you.
Our Advisors
We proudly serve as a fiduciary to all of our clients and acting in our clients' best interest at all times is central to our firm's culture and service.  We lead with holistic financial planning to ensure our clients, whether individuals or retirement plan participants, are getting personalized financial and investment advice customized to their unique goals and circumstances.