Patrick joined the Wealth Management Resources team in 2020 and brings a unique perspective to financial planning having been a practicing attorney with over a decade working with clients and companies in the financial services industry.  His passion lies in serving clients as a fiduciary planner and advisor helping individuals and families plan for all stages of their financial lives, from saving and paying for college to planning for retirement and beyond.
He is a graduate of Colgate University, received his law degree with distinction from New York Law School, and received his Advanced Diploma in Financial Planning from New York University.  He is an amateur photographer, avid surfer and ocean environmentalist supporting and volunteering with local non-profit organizations such as Save the Bay and the Surfrider Foundation.  Patrick holds his Series 65 and is a CERTIFIED FINANCIAL PLANNER™ practitioner. Patrick serves our investment advisory customers as an Investment Advisor Representative.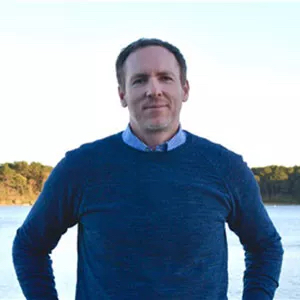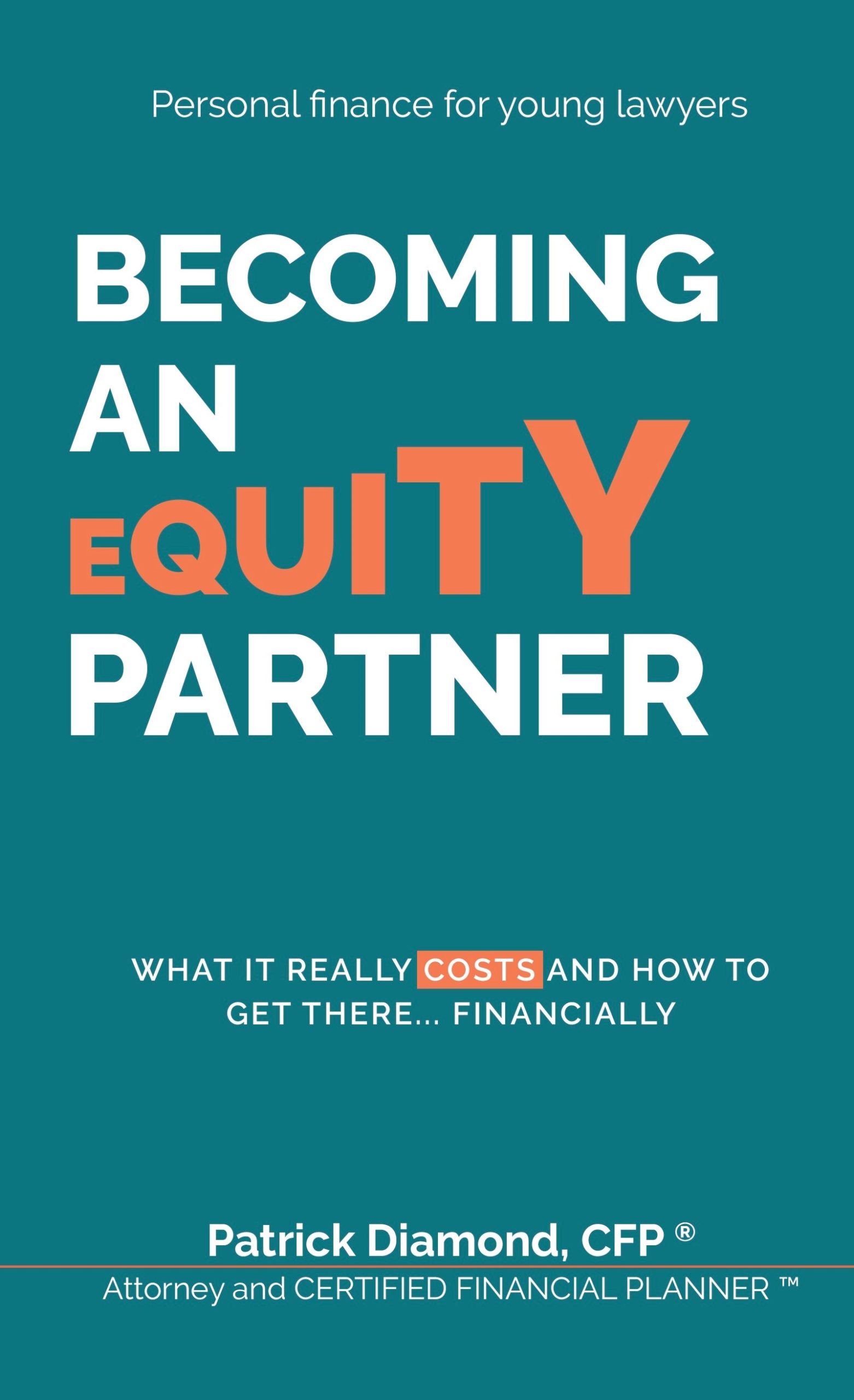 Patrick's experience as a young attorney in private practice was the motivation to publish a book in 2023 aimed at personal finance for young attorneys.
"I set out to write the book that I wish someone had given me when I graduated from law school and I'm very happy with the final product. It's great personal finance advice for any young lawyer out there, or really any young professional starting their career or even a few years into their career. From managing your student loans to building your wealth throughout your career, as well as some helpful tips from actual law firm partners… it's all in there."
If you would like to request a copy of the book, please get in touch at: info@bepthebook.com
Or if you've read the book and have questions, Patrick would enjoy hearing from you.