A Clear Investment Process
We are an independent investment manager and only work with products and funds that we think are best for our clients.  Our investment philosophy is founded on several core principles: Asset Allocation, Diversification, the Use of Quality Fund Families/Managers, and Continuous Portfolio Management.
We believe the application of this philosophy can add value by reducing risk, taxes and expenses while increasing the likelihood of investors achieving their overall financial goals.
A clear, disciplined investment process, combined with years of experience, leads to good investment decisions through various market and business cycles. To that end, we have crafted a detailed system to ensure you receive high-quality and consistent advice and service.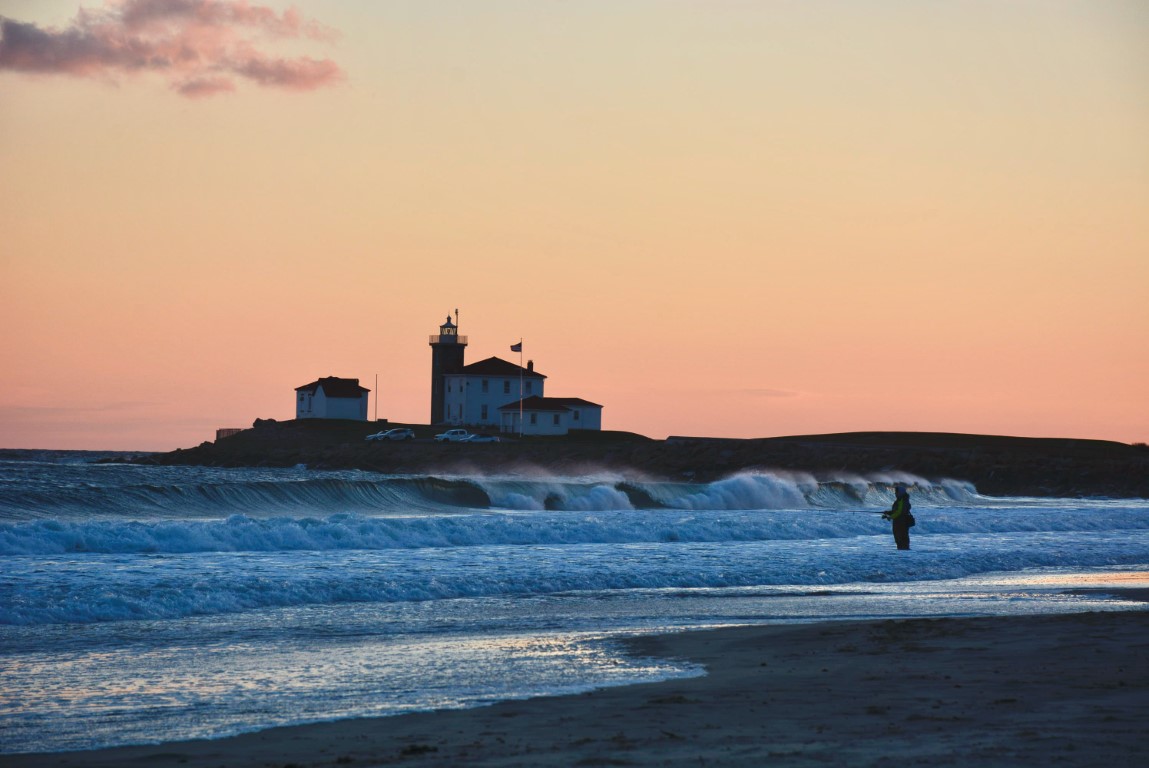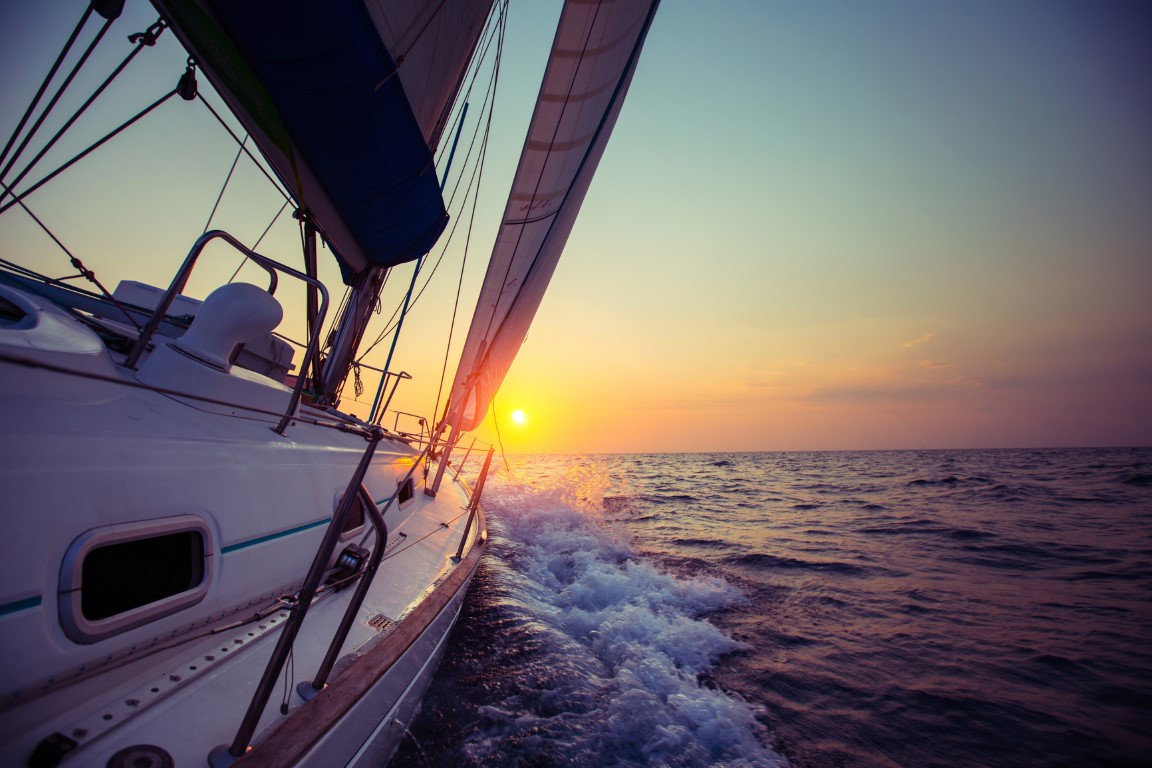 We provide:
Personalized investment objectives based on your individual investment goals;
Customized asset allocation around your objectives, including taxes and risk-adjusted returns;
Ongoing review and rebalancing to ensure your portfolio stays within your allocation parameters;
Constant communication through quarterly reports and regularly scheduled meetings.
Putting off financial planning is never a good idea. Doing it yourself takes time away from your job and your family and may mean it won't ever be properly addressed. At Wealth Management Resources, Inc. we create your customized financial plan and manage your assets to achieve your financial goals.
We are here to help you:
Identify and quantify your financial goals;
Develop and implement strategies to reach your goals;
Monitor, report on, and rebalance your investments to keep you on plan.