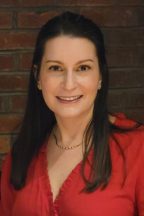 Marissa Duckworth, Office Manager
Email: mduckworth@wealthmanagers.com     Ext: 117
Marissa has been with the firm since 2014. Her duties include assisting with marketing campaigns, maintaining databases, correspondence, and managing the firm's day-to-day activities. Marissa is also responsible for the distribution of the monthly and quarterly newsletters. During her free time, Marissa enjoys spending time with her husband and two sons.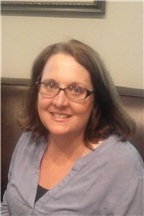 Betsy Gabriel, Finance Manager
Email: bgabriel@wealthmanagers.com     Ext: 115
Betsy joined the firm in 2014 with a strong background in auditing and office management.  She quickly integrated herself in the firm and handles client services, operational bookkeeping, and records management.  She also works on compliance and regulatory projects.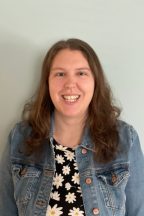 Emily Wilkinson, Administrative Assistant
Email: ewilkinson@wealthmanagers.com     Ext: 120
Emily joined the firm in 2021. She assists with applications, forms and account transactions. When Emily has the opportunity, she enjoys going on missions trips. She travels with Eagle Projects International to remote areas of Kenya to assist with medical clinics.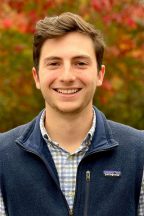 Christopher DiPetrillo, Client Services
Email: cdipetrillo@wealthmanagers.com     Ext: 117
Chris joined the firm in 2022 after completing his undergraduate degree at Wheaton College in Norton, Massachusetts. He assists our advisors and support staff in all areas of the firm's client services and operations. Chris is a resident of Foster, Rhode Island and has been an avid baseball player and fan his whole life. In his free time, Chris enjoys many outdoor activities including fishing, hiking, and camping and likes to get outside for a round of golf in his free time.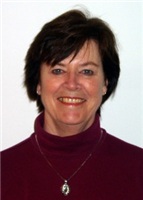 Janice Hebert, Executive Assistant
Retired
As of December 31, 2021 Janice has retired after working for Wealth Management for 21 years. We would like to wish Janice the best in her retirement and thank her for many years of dedication to the firm.